solar-telescope
Nishimura's solar telescope is the best choice for your processional/educational purpose for solar observation. It is designed depends on your purpose. It gives you high resolution visual image with different filters, solar spectrum, or other data from the instrumentation.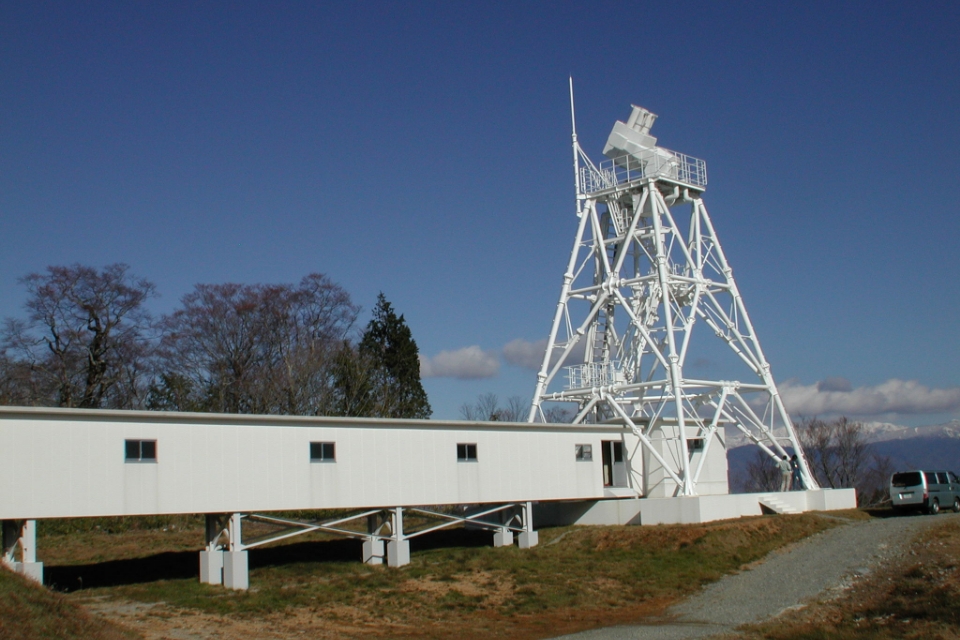 For educational use (Science museum, public observatory, school)
Our sun is the most related planet to the earth we live. The real time solar display system is one of the most popular exhibit at the science museums and observatories. The sun is showable to the people in daytime, so it is very educationable instrumenation.
For researchers
We design and produce the specialized professional telescope for your research.
Please contact to us if you have anything you wish to discuss.